Budget Hotel Karhu
ARE YOU travelling to Sodankylä for business or leisure?
We offer budget-friednly accommodation in the heart of Sodankylä. The city of Sodankylä also offers lots of things to do for a longer visit, find out more about the surrounding nature activities and other services on our Things to do-page! From the hotel, you are at a walking distance from services, a short distance from ski tracks and nature paths and the area's other sight are not far away either.
Groups & events
Mon-Fri 8am-4pm
Tel: +358 10 230 5200
Email: info@sodankylahotel.fi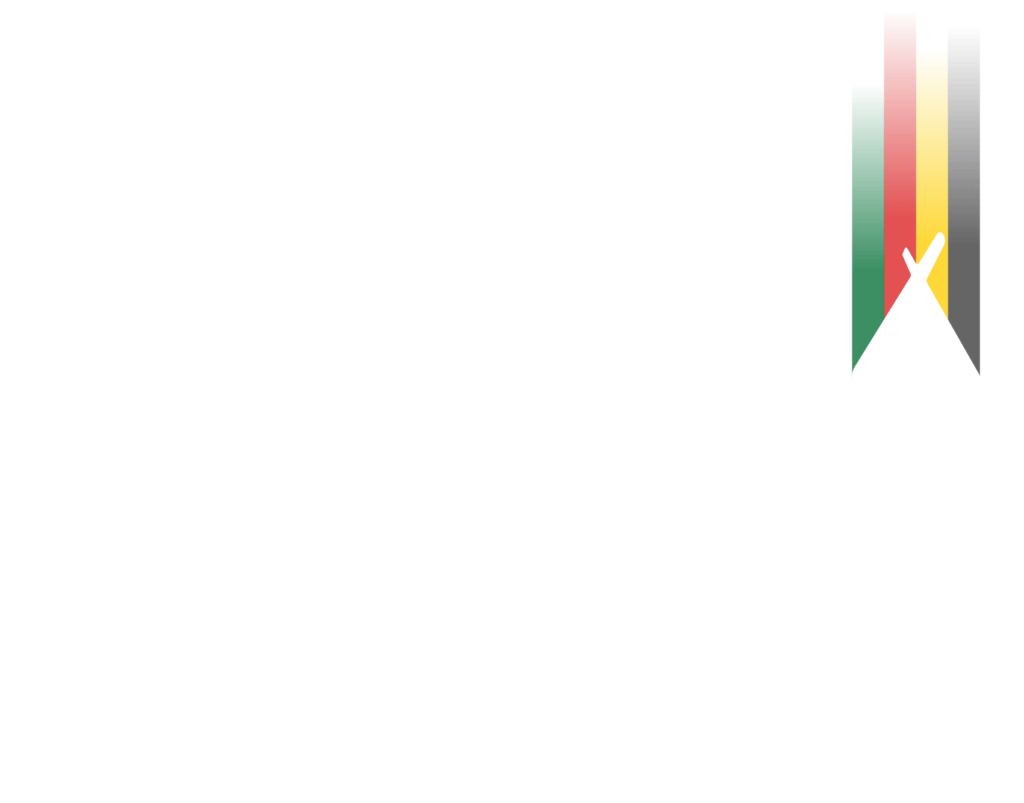 ---
News:
Breakfast, reception and saunas at Hotel Sodankylä!
From 1.12. you can enjoy Peerân's delicious breakfast at Hotel Sodankylä! The reception services and saunas will also be available at Hotel Sodankylä for the time being.
Hotel Sodankylä is also located in the centre of Sodankylä, right close to Karhu!
TRAVELLING FOR BUSINESS IN SODANKYLÄ?
Budget Hotel Karhu (before known as Hotel Bear Inn) is a familiar place to stay for many business travellers.

Staying with us is easy. We are simple to reach and offer free parking. Our breakfast offers you energy for the workday ahead. During your stay you can visit our siter hotel Hotel Sodankylä for dinner or charge your batteries on a little outing on nature trails around the hotel.
If your company has a Peerâ Company Agreement, you are also entitled to extra benefits on our accommodation and services.
ON HOLIDAY IN SODANKYLÄ?
You can spend a comfortable holiday at Budget Hotel Karhu. Enjoy nature, river views and the cultural offerings of Sodankylä with us.
Our Peerâ breakfast offers refreshing and energising start to your day off.

We also offer connecting rooms for families and pets are always welcome!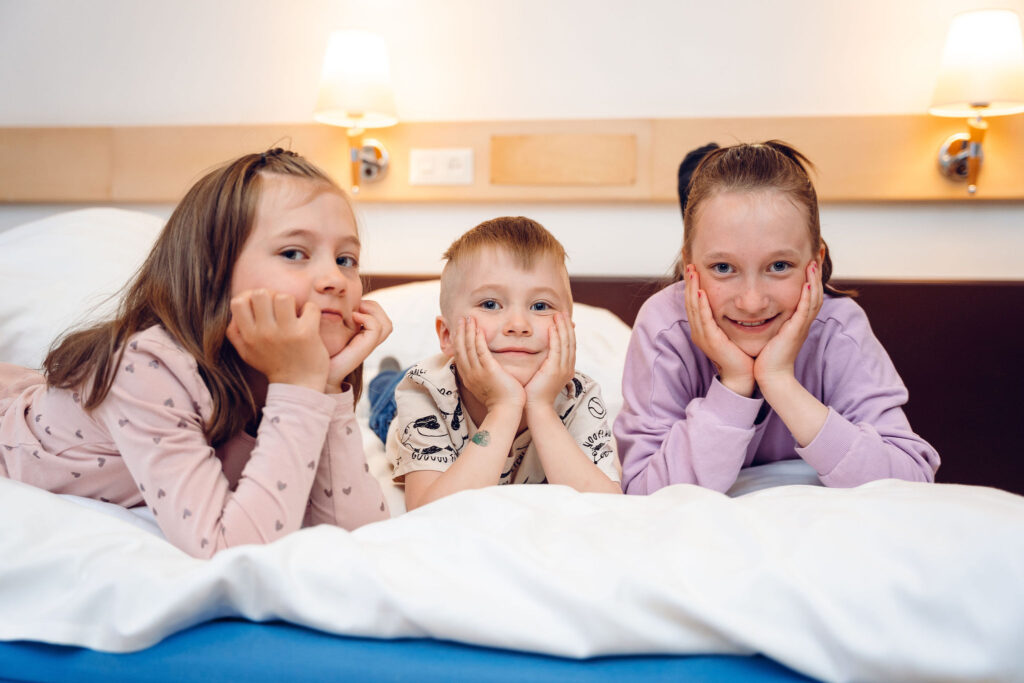 A MEETING IN SODANKYLÄ?
Budget Hotel Karhu offers 4 meeting rooms and our restaurant space for your meeting or event.
Tell us more, what kind of meeting or event you are looking to organise – we will help you organise a successful event!
42 rooms
4 meeting rooms
Breakfast
Free parking
Central location
Budget
Read more on our rooms and book your stay
Hotel accommodation affordably – it's possible!
In our Budget rooms you will stay comfortably.
Hotel accommodation affordably – it's possible!
In our Budget rooms you will stay comfortably.
Hotel accommodation affordably – it's possible!
In our Budget rooms you will stay comfortably.
Meetings & events
We serve our meeting guests and groups with 4 meeting rooms. In our well-equipped facilities you will find all things necessary and more for a successful reunion. Our versatile servings and workmanship will guarantee a smile on every guests' face!
Peerâ Company Agreement
Peerâ Hotels & Cottages is a business customer's best friend when it comes to accommodation & meeting services. That's why it makes sense that we offer business travellers and experienced meeting goers extra benefits built on a solid basis to help you get the most out of your workday.
We are your home away from home. We are one family.
OTHER USEFUL TIPS FOR YOUR STAY
We are one Family!
PEERÂ. THIS CURIOUS WORD COMES FROM THE INARI SÁMI LANGUAGE MEANING FAMILY. WHY HAVE WE CHOSEN THIS WORD AS THE NAME OF OUR ACTIVITY? THERE'S TWO REASONS FOR THIS.